Contact Details
Address: UG 14, Hyde Park Crown Market, Sector 78, Noida, UP 201305
Phone: +91 9205 27 857

Store
Our stores provide a huge variety of pet food, treats and accessories, including a specially curated range of locally sourced items made with love for your pooches.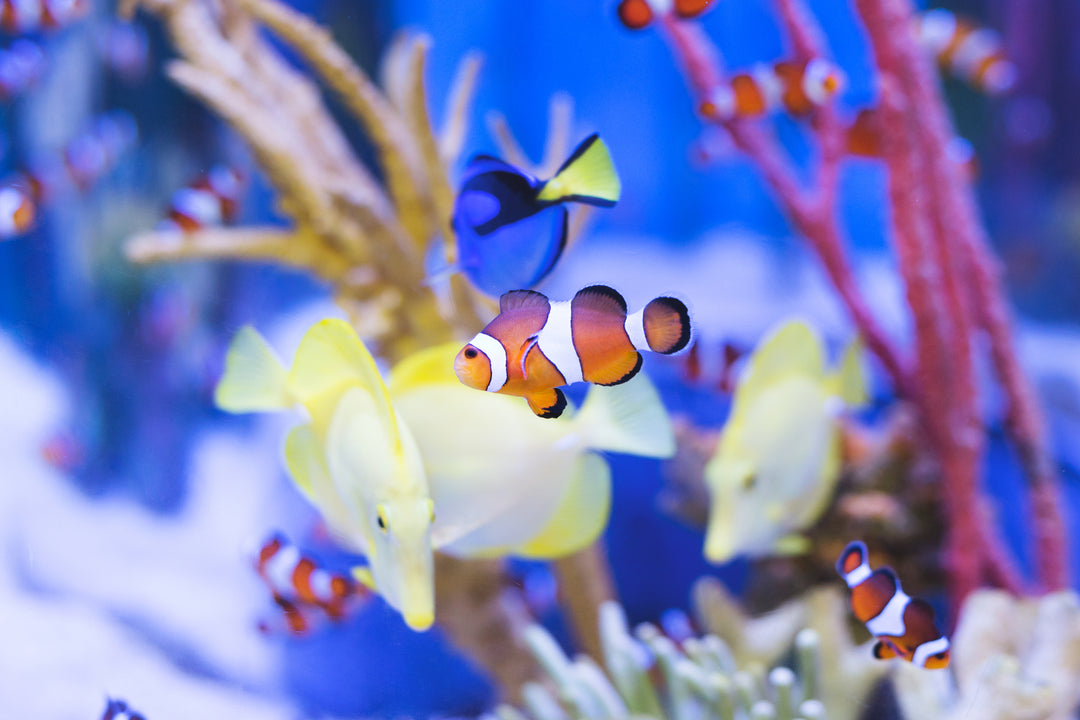 Aquariums & Services
For aquarium enthusiasts, we provide a wide range of fish bowls, tanks and aquarium accessories. We also provide at-home aquarium installation and cleaning services.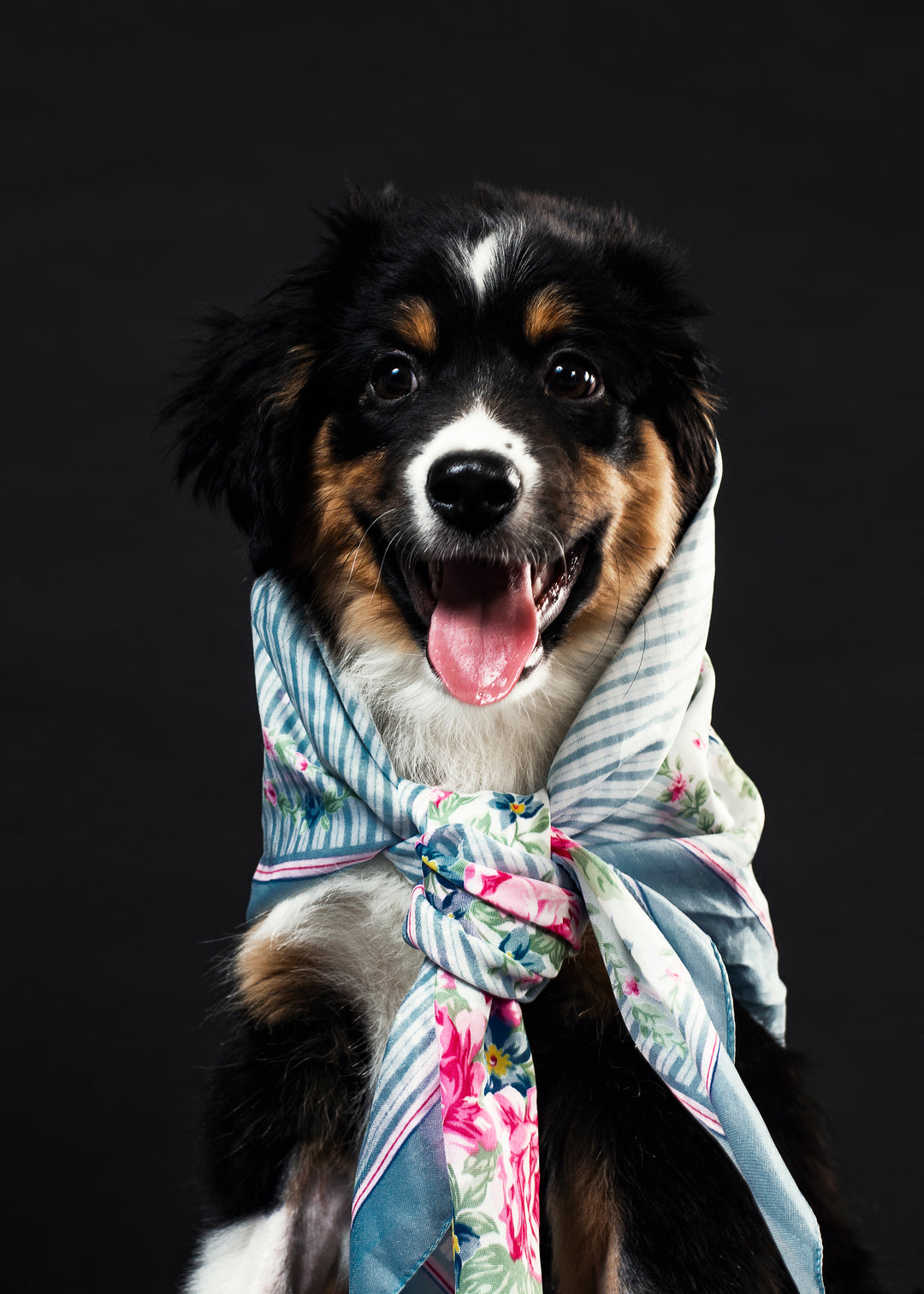 Spa & Grooming
Your furry kids deserve a spa day just as much as all hoomans do. Our stores provide hygienic and professional grooming services from bathing to oil massage.
Clinic
We provide facilities for the prevention, cure and alleviation of disease and/or injury to animals, and the care of animals and birds.
Our clinical facilities include:
- Health Check-up
- Deworming
- Vaccinations
- Diagnostic service
- Treatments
- Consultation
- Documentation

Dog Walking
We also provide dog walking services at this store for hoomans who can't take out time to walk their furbabies.
We also have packages customised for your needs.
FAQs
Frequently questions asked
Q: Where is Petstreet located?
Petstreet has its outlets across Noida and Ghaziabad.
Petstreet - Store | Spa | Clinic | Aquariums
Upper Ground 11, Hyde Park Crown, Sector 78, Noida 201301
Q. What all services do you offer?
We provide services such as:
- Pets' Products
- Pet Grooming & Spa
- Aquariums' Installation & Maintenance
- Clinic
- Dog Walking
🚚 FREE HOME DELIVERY
🌲 ALL-ROUND GROOMING FACILTY
😊 HAPPY DOGGOS = HAPPY HOOMANS